∞
I thought I was going to "journal" this here on Monday, but here it is Saturday. These things still happened last week, though. And I still want to document them. So…
On Monday, we went ice skating. Highly recommend when it's 109 degrees (feels like) outside. Kids even fell asleep on the way home. Or came close and acted like they did. Either way, it was a quiet ride home.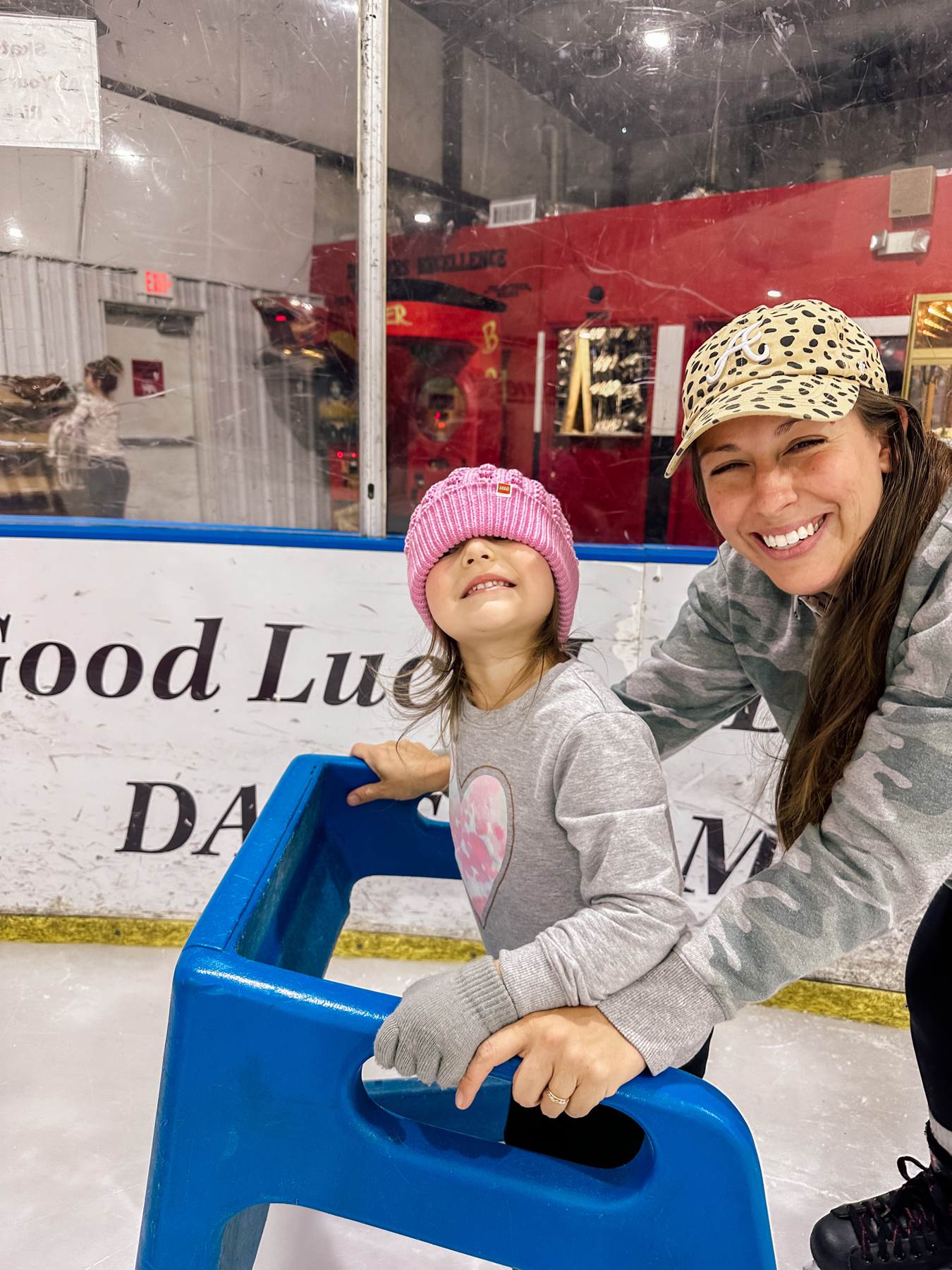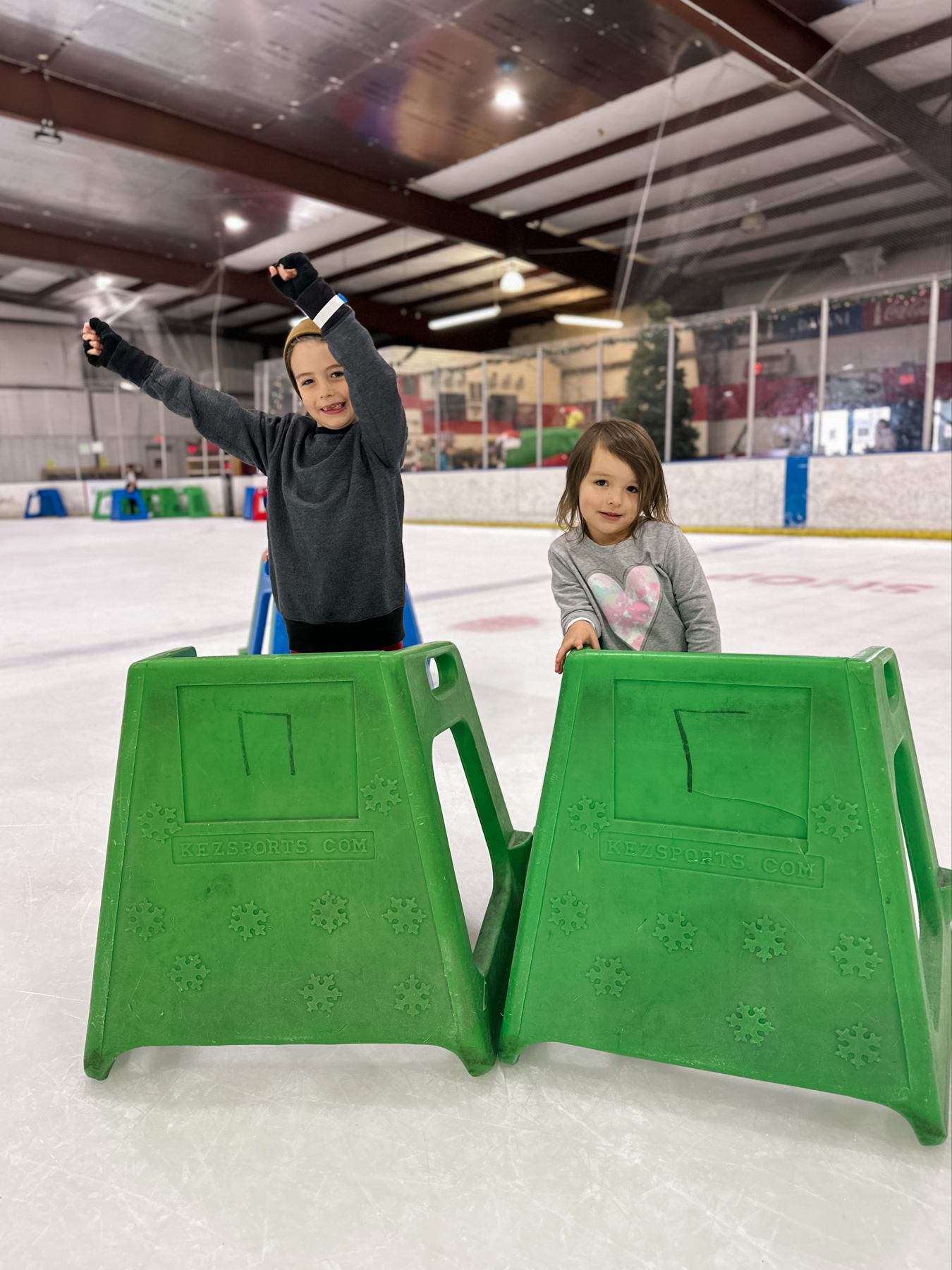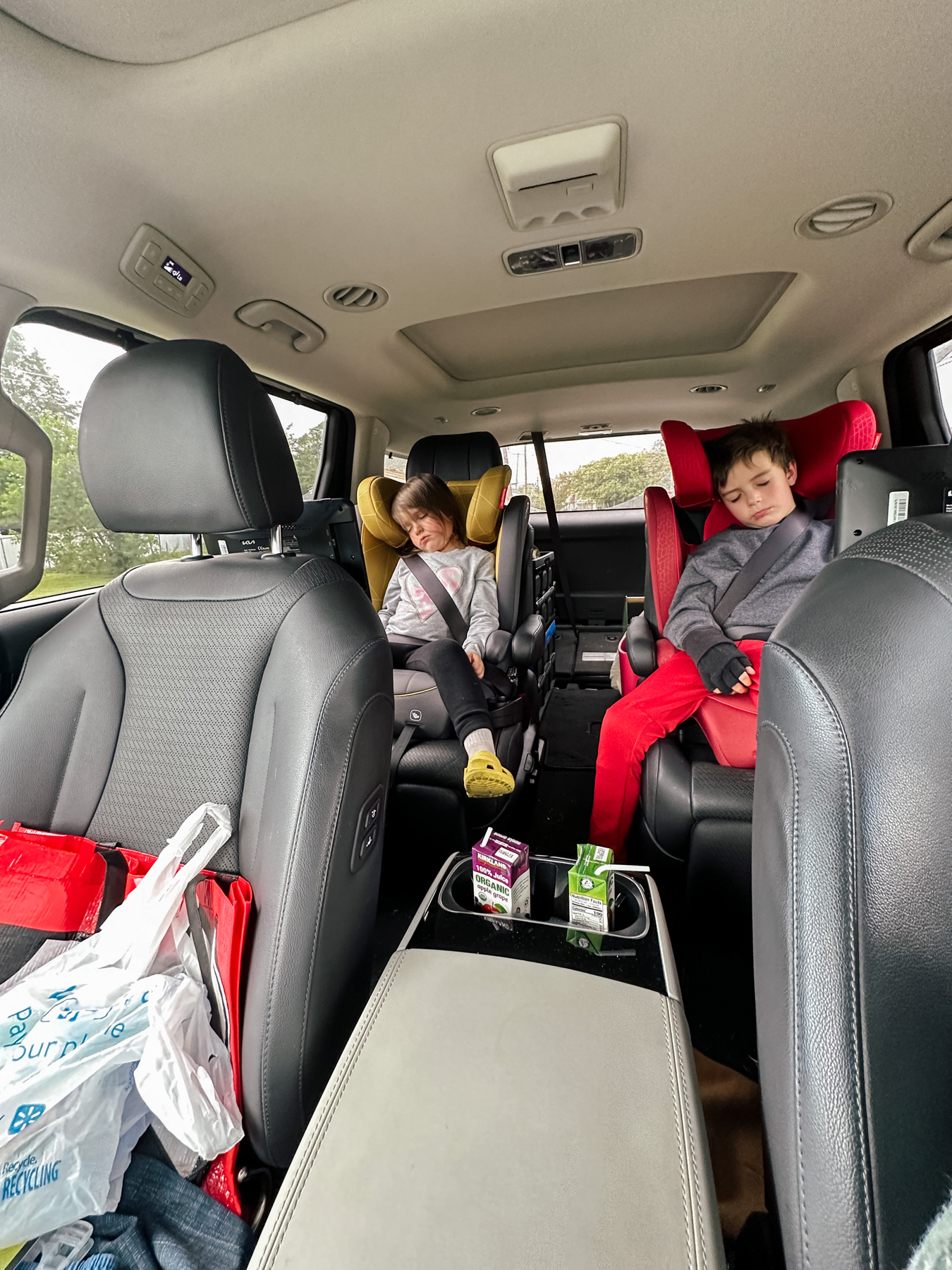 Tuesday: We had a homeschool PE day in the morning. Built a double Picasso Tiles marble run and cut flowers with my girl in the afternoon.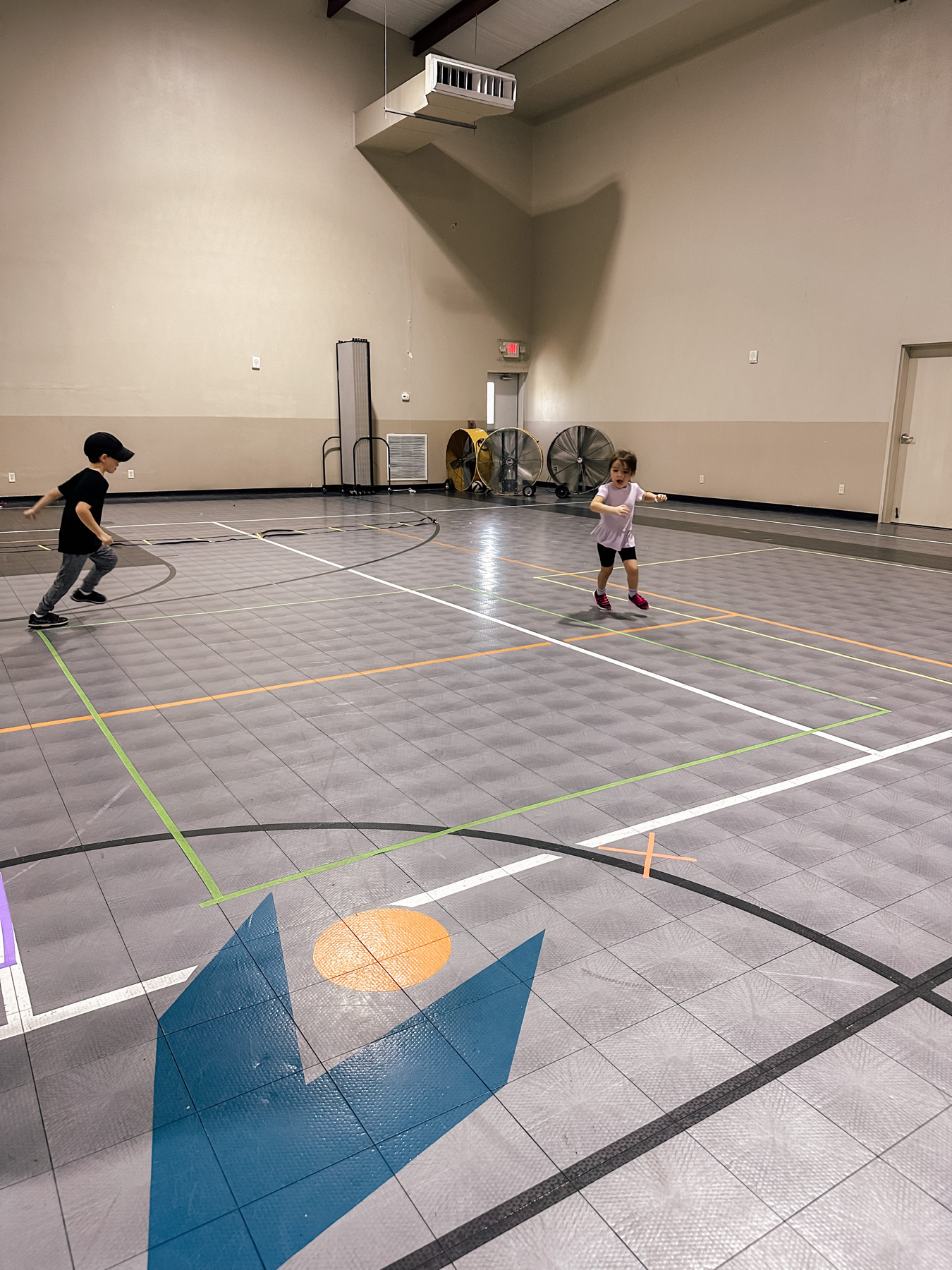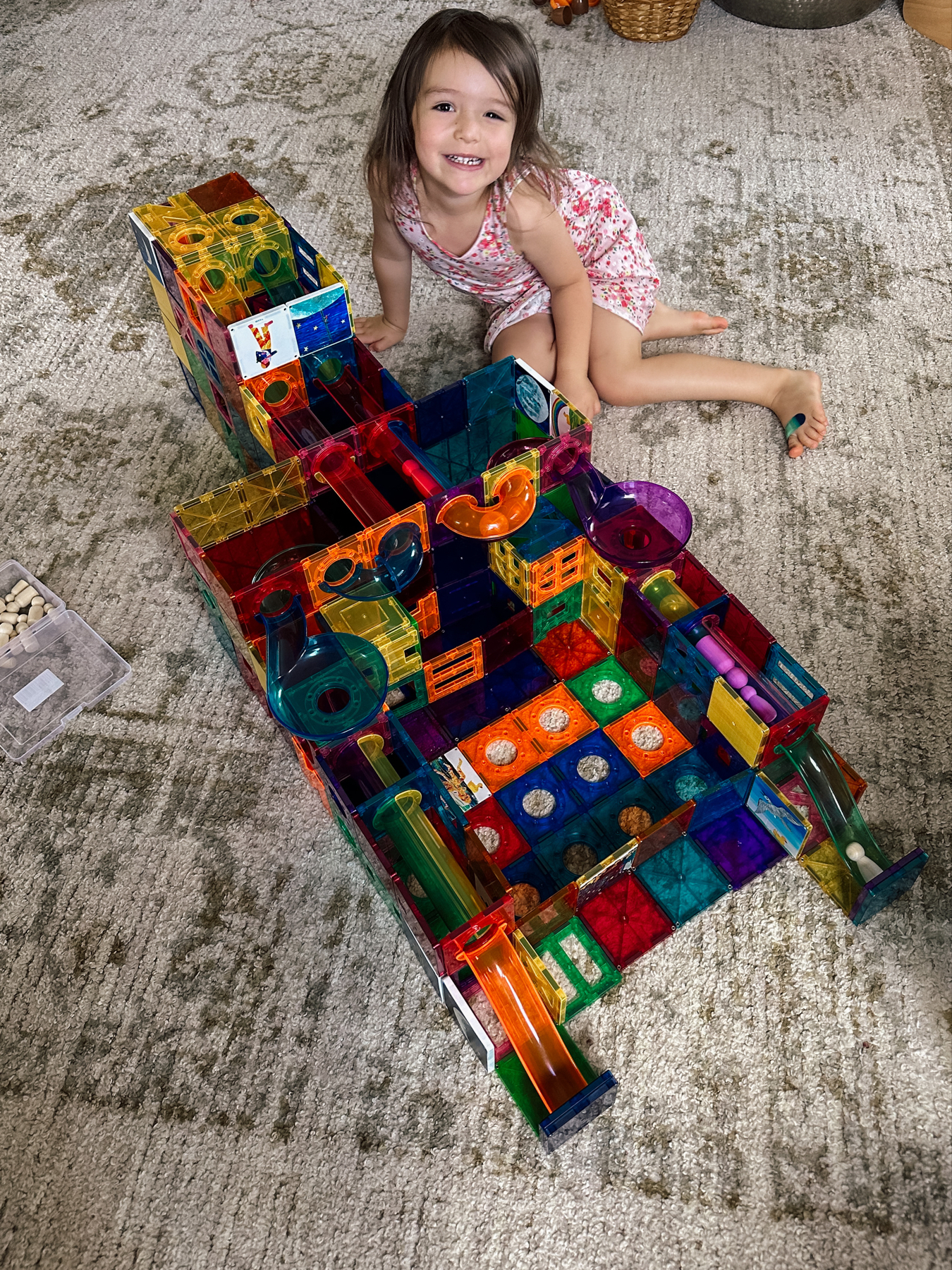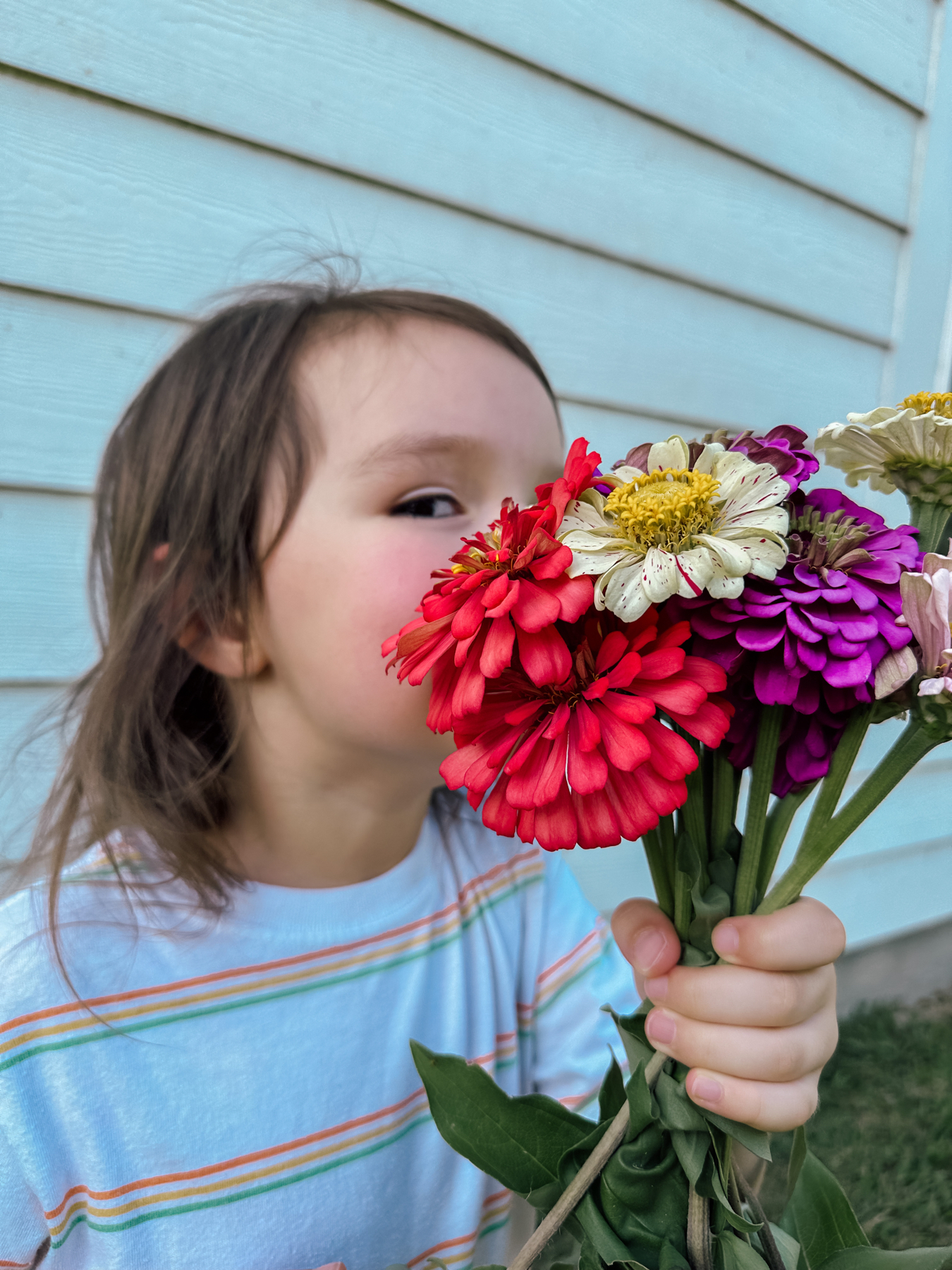 Spent the day at home on Wednesday, and Ro helped me make spaghetti for a mommy and kids night while Daddy went to dinner with some friends.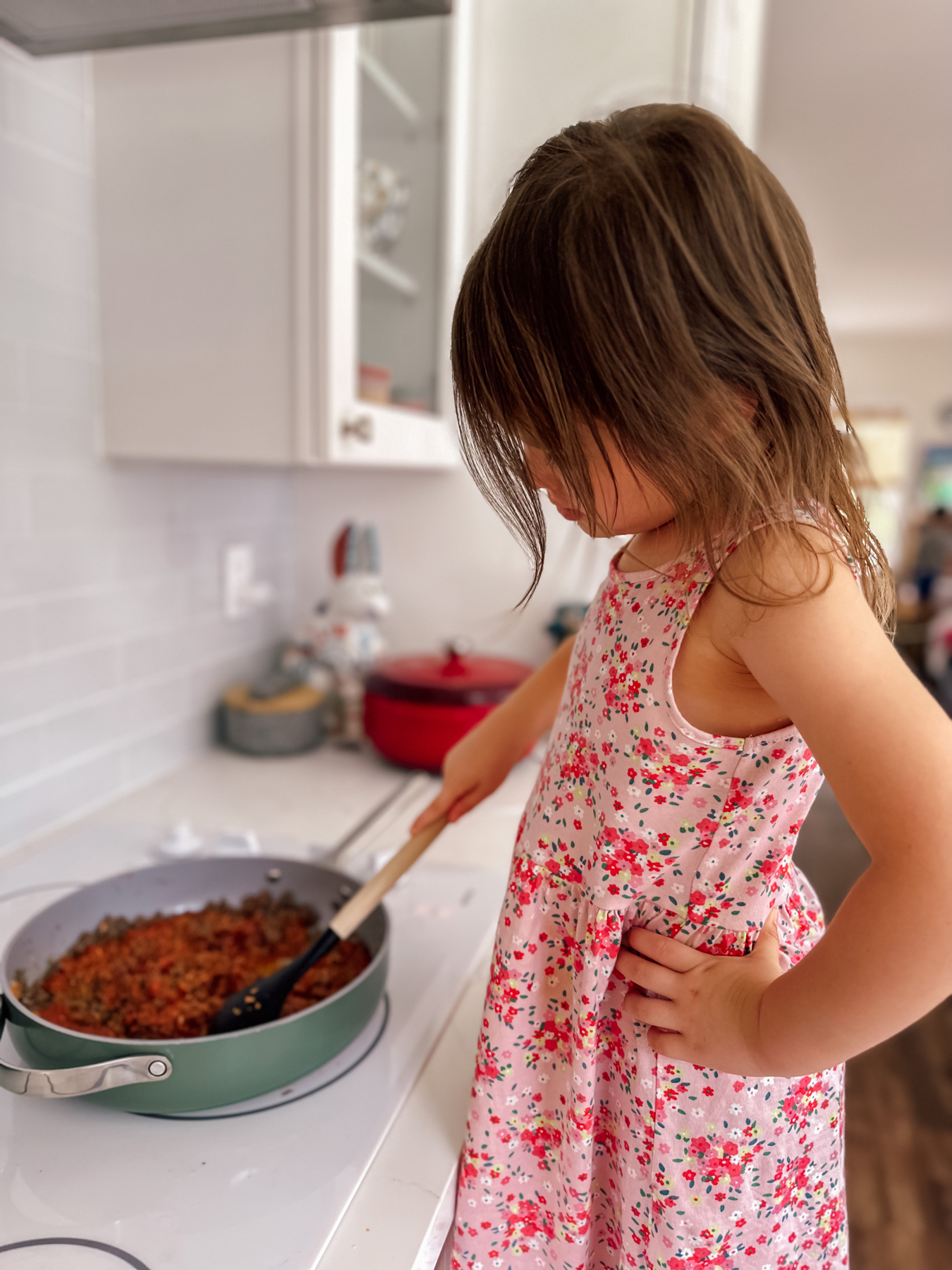 Thursday: lift rides in the church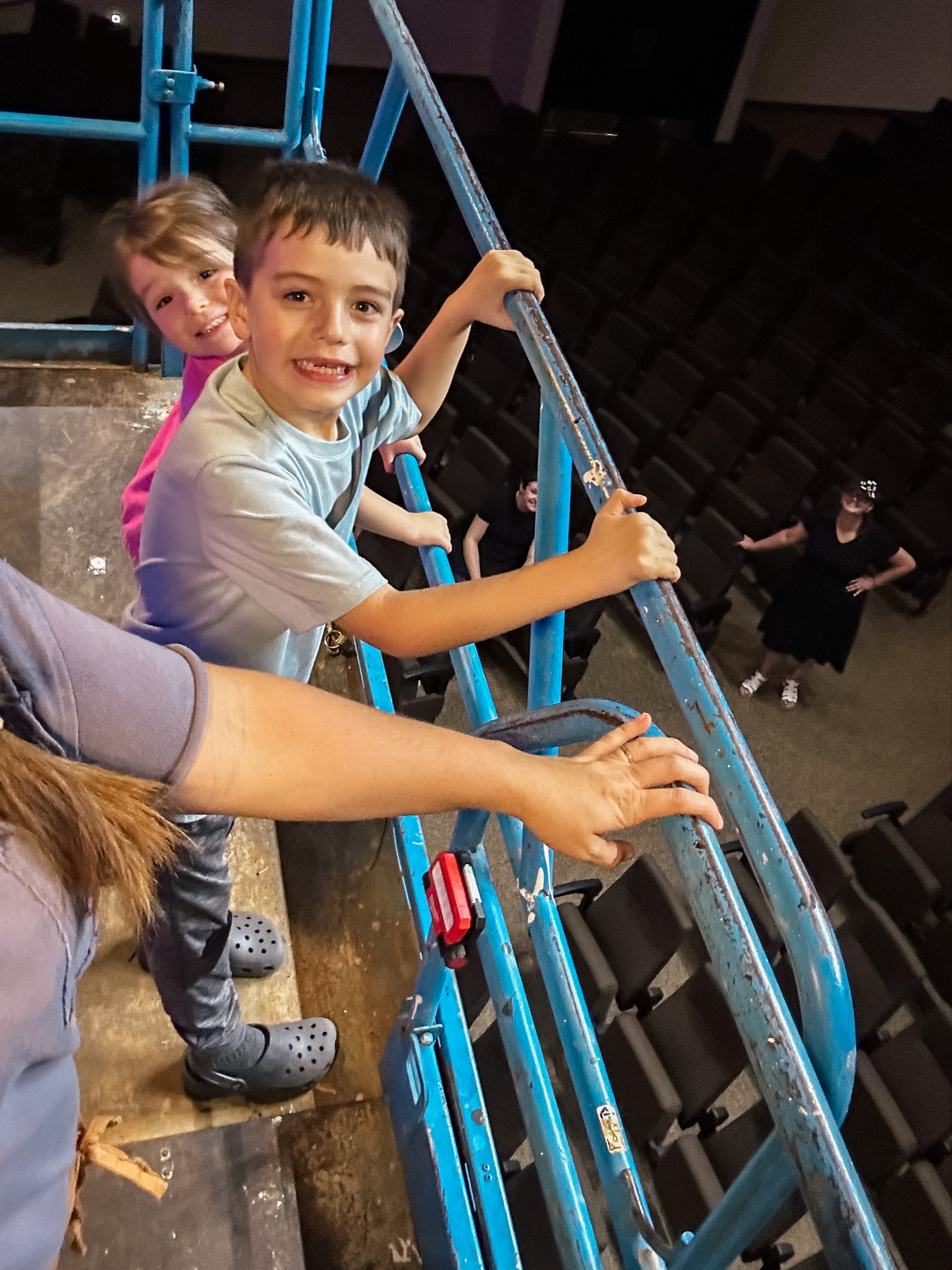 On Friday, we stayed home. I asked if the kiddos wanted to jump on the trampoline before it got too hot and while it was in the shade. They did. I grabbed the hose to water some plants, and it ended up attached to a sprinkler pointed at the trampoline. Sweet summertime.